Compared to conventional Ultrasonic Testing (UT), guided wave testing doesn't require coupling fluid during inspection and uses a much lower frequency, at approximately 50kHz compared to conventional UT at 1-5MHz.
LRUT capable of covering up to 350 metres of pipework depending on the condition, it can examine 100% of the pipeline wall's volume without the need to move the transducer tools. Changes and anomalies in the pipeline reflect the guided wave to the transducer and measures any changes in the thickness of the pipe, both inside or outside.
There isn't any other UT method which can cover such a large surface-area inspection in one test, and in addition, LRUT can inspect pipes with diameters from 2" to 78", with operating temperature up to 240°C.
With LRUT technology, the teams from Applus+ provide a comprehensive survey to detail the critical condition of the pipeline asset and report the findings to asset owners within the minimal time required.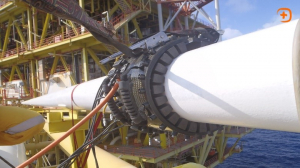 Figure 1. LRUT Transducer Mounting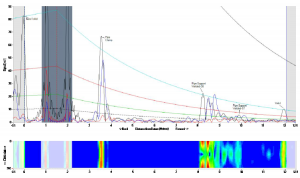 Figure 2.Detailed Pipeline Scan
By Hafizul Ali