We offer unique career development paths, with opportunities to enrich and expand your skills and abilities. We want every person, regardless of age, disability, ethnicity, gender, nationality, sexual orientation, or any other factor, to thrive, to feel empowered, to grow and to reach their full potential.
From the first day at Applus+, we assign you a tutor or mentor who will help you achieve the goals you set for yourself. You will have their guidance and advice.
The Group's businesses span a wide range of sectors and professions, with a high variety of personal and professional experiences; some of them rely on mentors and advisers that help them to reach their professional goals.
Here are some of the actions being carried out:
People App+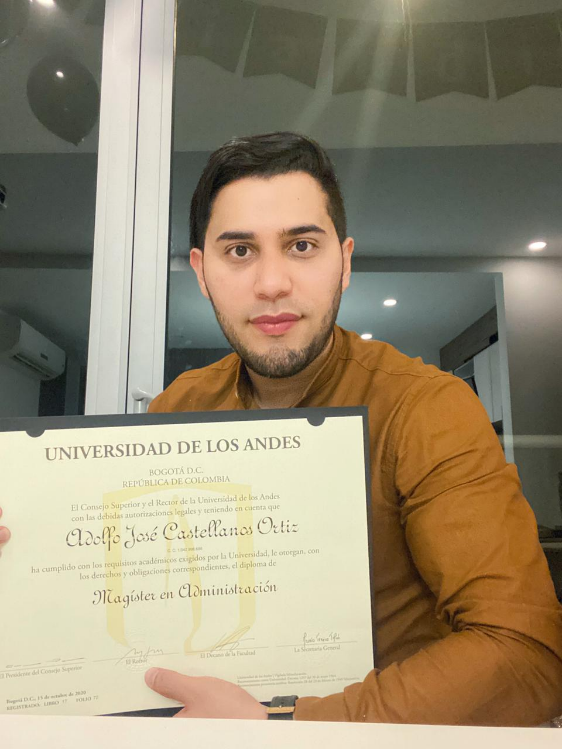 This programmes assists us to identify employees with a high potential and develop their talents for growth within in the company. One of the actions developed under the People App+ programme was the Global Management Development Programme. To know more about this initiative for management development, click here.
During the first trimester, managers at different levels identify those employees under their supervision with a high level of potential to succeed further in their work and vocation. Our Human Resources specialists at the same level of the manager reviews this selection. A personalised plan is developed for the selected employees to create a meaningful and positive experience for them at Applus+.
Adolfo Castellanos benefited from this initiative. He was Director of the Mechanical Services division at Applus+ in Colombia, and he is currently the Commercial Manager of the Mechanical Department, LATAM. He is part of the People App programme, and Applus+ has enrolled him on an MBA in Administration at the Universidad de los Andes for him to fulfil his new role and acquire new knowledge.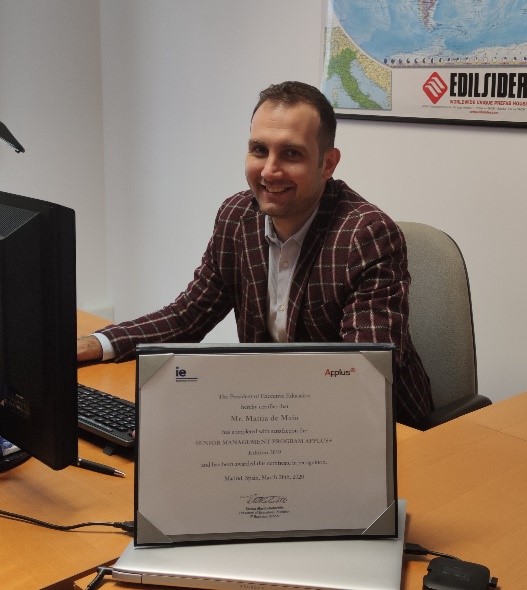 "Thanks to the continuous support and training we receive, I have improved my personal and technical skills. I was hired as an accountant, but I currently hold the position of Accounting and Finance Manager of the East Mediterranean region in Applus+. Being part of the People App+ programme has been very important for my growth, I met colleagues from different countries and divisions, which resulted in an exchange of experiences and ideas", declares Mattia Di Maio.
Development Talks
The Development Talks are a series of planned and structured conversations between the manager and employee on matters related to their work, role and employment. These discussions take place once a year. Both the manager and employee complete a template with a series of questions about the tasks of the employee, the company, colleagues, superiors, and their future work. This exploratory Q&A provides a starting point to guide the conversation.
At the end of this development talk, a series of objectives are planned for the following year.
In addition to completing these discussions, managers are encouraged to dedicate 15 minutes throughout the year to give feedback to their employees on the objectives set.
Project Management Development Programme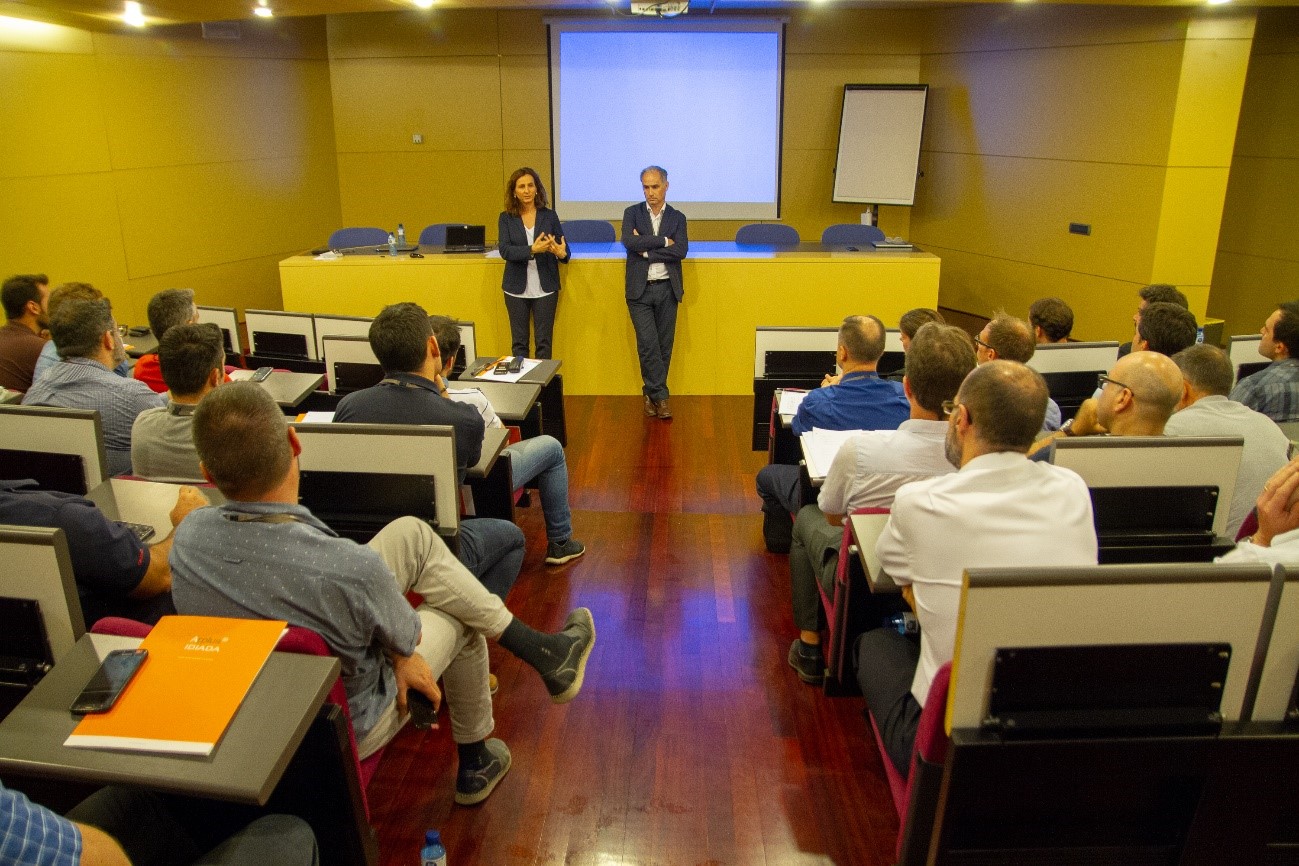 This is the standardised training programme at Applus+ for all of our project managers, providing a procedural methodology for the execution of their projects. This sets a standardised approach to project management throughout the world, and the programme guarantees our project managers have the right balance of competencies.
Since 2014, Applus+ has trained 1,367 project managers through the PMDP and has delivered a standardised level of quality across the Group's services portfolio.
New Services Programme Development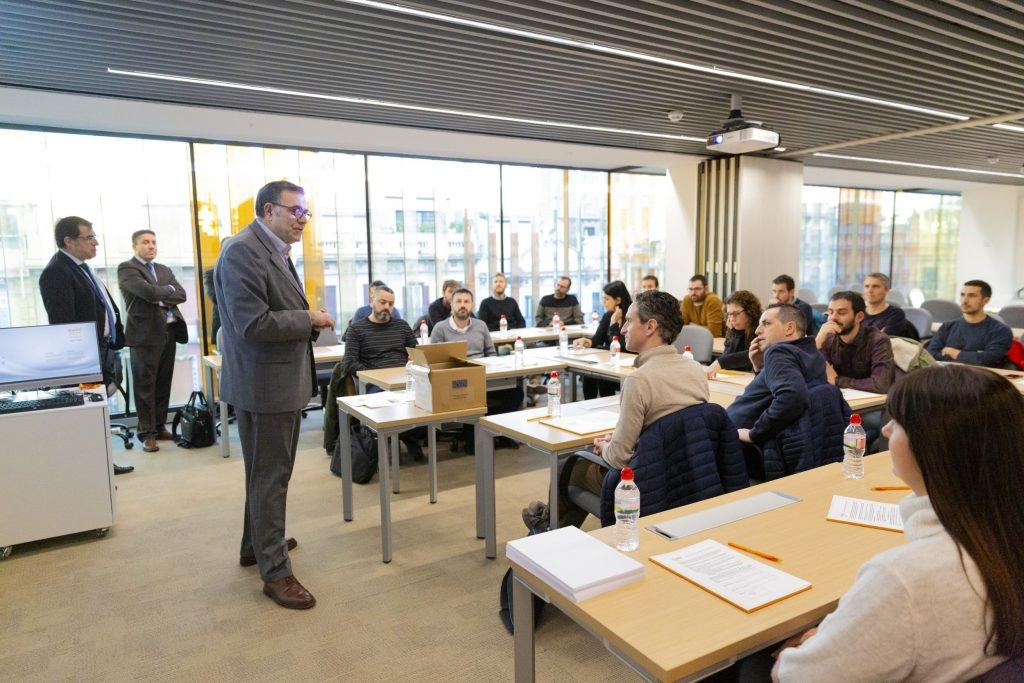 This Group initiative identifies our professionals with an engineering profile to develop ideas for new products, adding emphasis to our strategy for an innovative and entrepreneurial culture within the company.
The New Services Development programme follows a very practical and project-oriented approach that combines theoretical sessions with the work delivered within our services. The programme is attended by multifunctional teams and includes the support of mentors. Teams work on new business proposals that are presented to senior management, and, if approved, can be put into action. The programme delivers twin benefits to the company and our engineers: the development of our people's talent and the advancement of new products or services.
We have already run three editions with 70 participants. In each edition, a new product has been launched to credit our people's success and the Group's business development.
Demo Day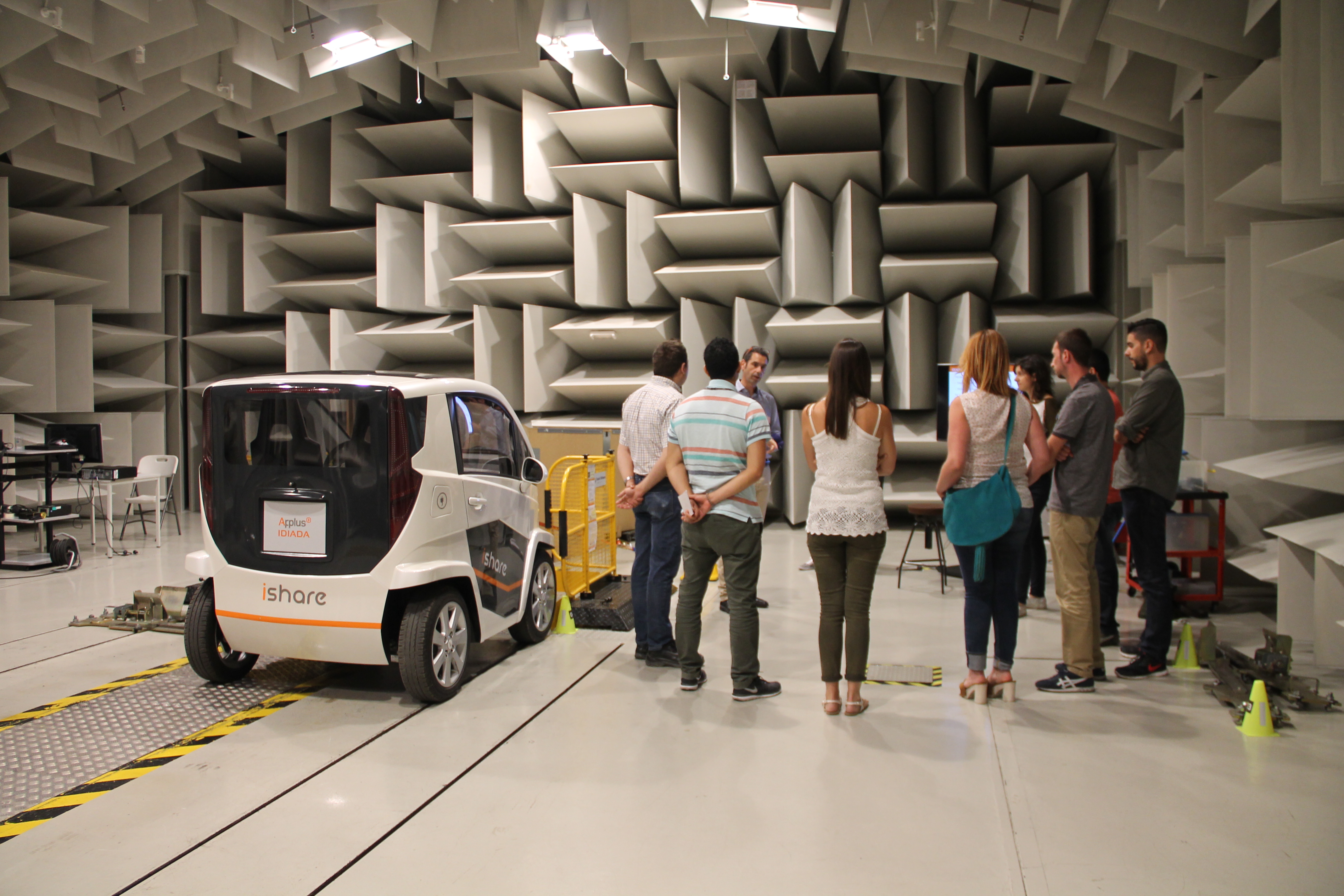 Demo Day is a demonstration event to present the most important projects and results from across the Applus+ Group. Thanks to these conferences, the departments driving our core strategy of innovation monitor and control the projects presented throughout the year, favouring innovation and those improving the competitiveness of our products and services.
The Demo Days contribute to reinforcing the Applus+ Group's position as a trusted partner in the TIC sector, whose teams are capable of adapting to new market needs by developing proprietary technology for industry solutions.
Record
Each month the management committee holds a meeting called Record, where corporate matters are discussed. Thanks to this two-way conversation, different business areas share operational insights to enrich the learning for improvements in the processes across our businesses. This forum contributes to the key decisions made for the company.
At Applus+, we have an outstanding team of professionals, some of whom have been linked to the company for a good period of time, developing their professional careers, skills and talents with us. Their work and dedication over the years have reinforced our reputation as a trusted partner in the sector and industries, and their experience and knowledge are an asset of great value to the Group.